Research Objective
Our research objective is to explore the role of the clinical law education in professional law school. Through making a bridge between practice and theory, we pursue the following three objectives for our research activities.
First, we develop the legal theory for clinical legal education.
Second, we propose the reform of legal practice.
Third, we develop the pedagogy for professional legal education.
While the attempt of "the bridging between the theory and the practice" has been pursued conventionally, establishment of professional law school has provided the needs and environment to pursue this objective further. It is the responsibility of the educational institution to explore what kind of theory and practice the law school should provide to the student, as far as the professional law school system survives.
We appreciate your support and participation in this research project.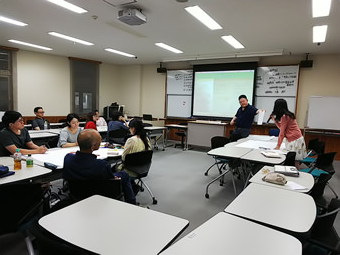 News
記事はありません。
[ Archive ]